Mamre Christian Center
We are striving to build up the body of Christ by
equipping believers with the
Word of God.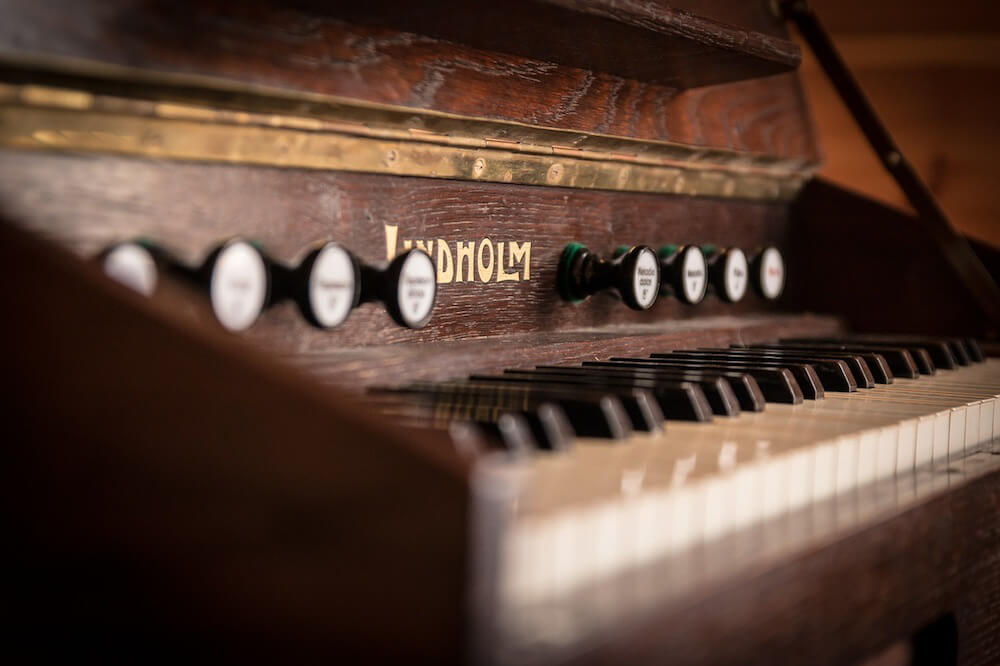 Christ-centered!
Services of worship where the Bible is believed, taught and preached.

An atmosphere in which the Bible is communicated in such a way as to provide God's clear answers to the deepest questions of the soul.

A ministry that points to the all-sufficiency of the crucified and risen Savior, Jesus Christ, who desires to bring peace, comfort, and assurance to men, women, and children.
The Word of Faith!
The Word of God is presented through the following methods:
Bible Study (online and interactive)

[see our

Blog

for more information]

College degree classes (web-based and online)

The Fountain (audio series)

Seminars/Workshops (online/in-person)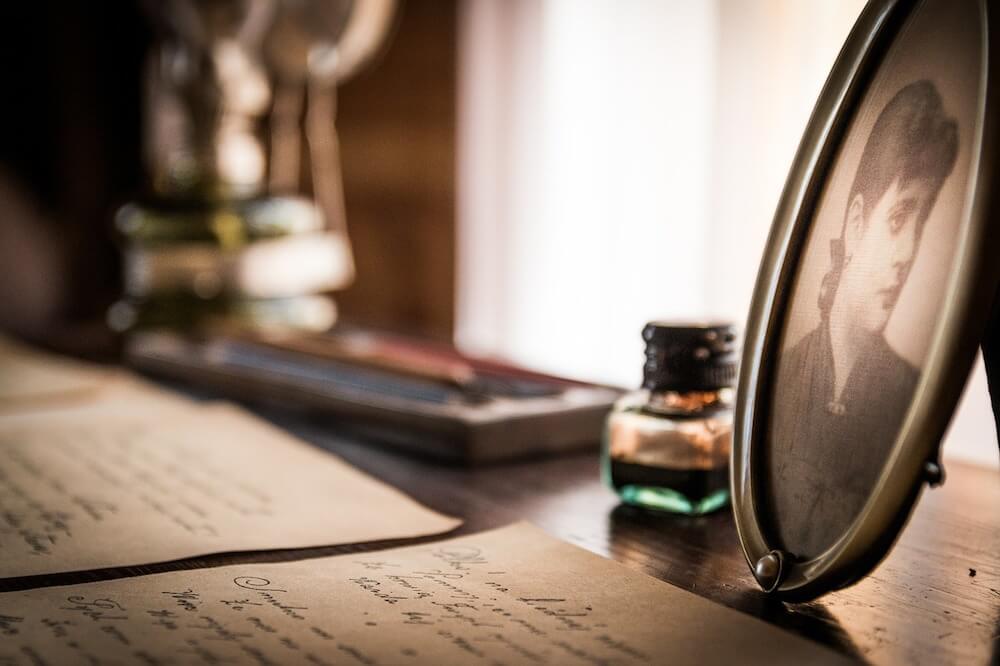 School of Ministry!
A deep and personal confrontation with God's Word so that you might be moved and motivated to spiritually grow, change and consider the living God and your relationship to Him.
Treasures of Truth!
Our teachings are based on the Spirit-inspired Word to reach the body of Christ with the truths needed to
be the overcomers God has chosen them to be here on earth. Teachings are biblically based and provide the
body with the faith to walk in the given power of the Holy Spirit for reaching the lost, healing the sick, and declaring the captives free.
info@mamrechristiancenter.org
5211 W Goshen Ave. #304
Visalia, CA 93291
USA